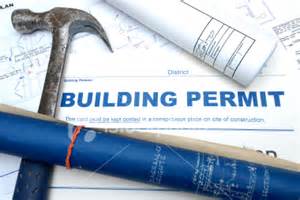 Building Permits
February 2, 2023
All Solicitors Must Register at Village Hall
April 5, 2023
Sec. 8-2-1. – Open burning.
(a)
No person shall burn, or cause to be burned any material on or within any street, alley or public places within the village. No person shall burn or cause allowed burning of any material on any property within the village, except that of leaves and small branches on a person's premises, is allowed between April 1 to May 15 inclusive and October 1 through December 15 inclusive, if an adult is present at the site supervising said burning and said burning is not within 20 feet of any house, shed, barn or other structures. Burning violations hereof is a public nuisance and any person convicted of violating this section shall be punished by a fine of not less than $50.00 and not more than $500.00 for each said violation.
(b)
No person shall wilfully kindle or leave any fire, or shall deposit or use any dangerous, combustible or inflammable material, liquid or substance in such manner as to endanger any buildings or other property.
(c)
Recreational fires such as campfires, picnic or other recreational purposes are allowed.
(d)
Support of the Stillman Valley volunteer fire protection district is allowed in cases of planned burnings.